Supporting the settlement of refugees in our national capital.
Thank you for considering making a donation to Canberra Refugee Support Group. Canberra Refugee Support is a 100% volunteer organisation that provides practical "good neighbour" support to asylum seekers and refugees in the ACT.
---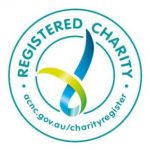 CRS is a registered (DGR) charity and all donations over $2 are tax deductible.
---
Canberra Refugee support accepts:
Financial Items (donations over $2 are tax deductible)
You can donate Online through our PayPal account. You may choose a one off donation or a regular monthly amount. The button below will open a donation form in a new tab: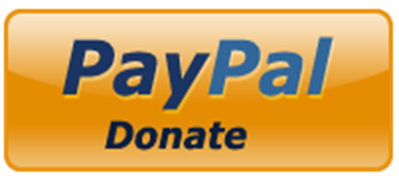 2. Or, pay by direct debit to our account, with your name as the reference, to:
Account Name: Canberra Refugee Support Inc
Westpac BSB: 032-719
Account No: 555919
3. Or, you can send donations to:
Canberra Refugee Support
PO Box 3444
Weston Creek ACT 2611
Australia
If you would like:
To receive a receipt (all donations over $2 are tax deductible) and/or
your donation to be directed to a particular family
please advise us of your name and specific family details by email at info@canberrarefugee.org.au
For more information on how you can donate, please email us: info@canberrarefugee.org.au
CRS is unable to accept goods donations directly. If you have items to donate please consider:
GIVIT – organises donations to people in need
Roundabout – accepts donations of essential baby and children's items
---