Supporting the settlement of refugees in our national capital.
Thank you for considering making a donation to Canberra Refugee Support Group. Canberra Refugee Support is a 100% volunteer organisation that provides practical "good neighbour" support to asylum seekers and refugees in the ACT.
---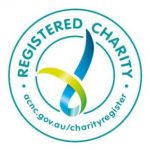 CRS is a registered (DGR) charity and all donations over $2 are tax deductible.
---
You can donate Online through our PayPal account. You may choose a one off donation or a regular monthly amount. The button below will open a donation form in a new tab: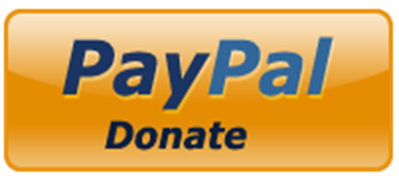 2. Or, pay by direct debit to our account, with your name as the reference, to:
Account Name: Canberra Refugee Support Inc
Westpac BSB: 032-719
Account No: 555919
3. Or, you can send donations to:
Canberra Refugee Support
PO Box 3444
Weston Creek ACT 2611
Australia
and if you would like a receipt (all donations over $2 are tax deductible) please advise us of your name and address by email at info@canberrarefugee.org.au
For more information on how you can donate, please email us: info@canberrarefugee.org.au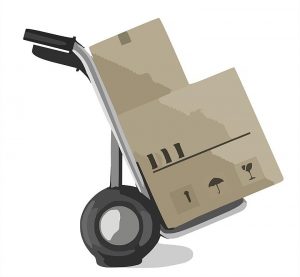 CRS appreciates offers to donate furniture whitegoods and household items for the people we support.
Please note that we do not store items but can facilitate a donation if we have families who currently need the items on offer.
If you have some items to donate, please send an email to info@canberrarefugee.org.au
In your email please include:
A list of items you are donating – for furniture and whitegoods it's helpful to include dimensions
Photos of the items
Contact email and or phone
Suburb items need to be collected from
Any other information you consider useful
CRS will forward your email to the volunteers directly supporting asylum seekers and refugees. If someone has a need for the items on offer, the volunteers will contact you directly to arrange collection or delivery.
Other donation options:
GIVIT – organises donations to people in need
Roundabout – accepts donations of essential baby and children's items