ABC News 21st March 2022
https://www.abc.net.au/news/2022-03-21/refugee-adult-swim-school-canberra-drowning-prevention/100888424
Shortly after 7pm, as the hum of activity fades across an indoor pool in Canberra's north, a handful of adults wait, eager to begin their lessons.
Dressed in everything from board shorts to trackpants, some smile at new friends, while others tentatively place their backpacks beside the pool.
The group shares a simple goal: to learn to swim. But they have been brought together by tragedy.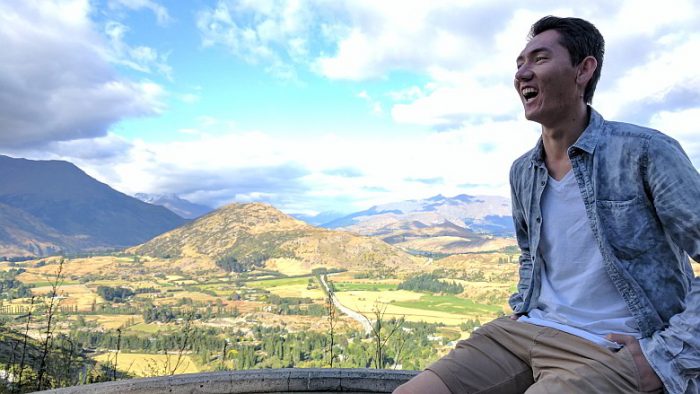 In October 2020, just days before he turned 25, Najeebullah (Najeeb) Rafee was enjoying a swim at a popular swimming spot in Canberra.
Unfortunately Najeeb fell in the water and drowned despite the best efforts by his family to save him.
The tragic way Najeeb died, and his generous spirit, gave his loved ones an idea — a swim school, in Najeeb's honour, to teach people like him about the water.
According to Royal Life Saving Australia, approximately one in four drowning deaths in Australia is a person who is born overseas.
Read more ……