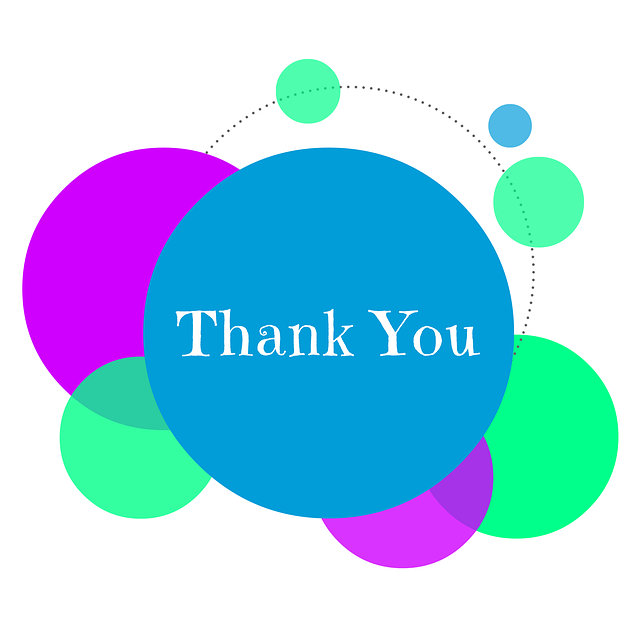 Thank you Canberra our appeal is now closed.
We have reached our target!
If you would like to donate we are still accepting donations through our normal donations page.
---
Canberra Refugee Support (CRS) is launching a fundraising appeal with a target of raising $30,000 to support refugees and asylum seekers in Canberra.
With the continuing impact of Covid and the accompanying lockdowns in the ACT, the need of asylum seekers and refugees for support to pay their rent and meet living costs is increasing and looks likely to do so for the remainder of this year and possibly longer.
CRS is unable to hold its annual fund raising dinner. We are approaching our members for support as well as asking you to encourage your friends and associates to both donate and consider becoming members.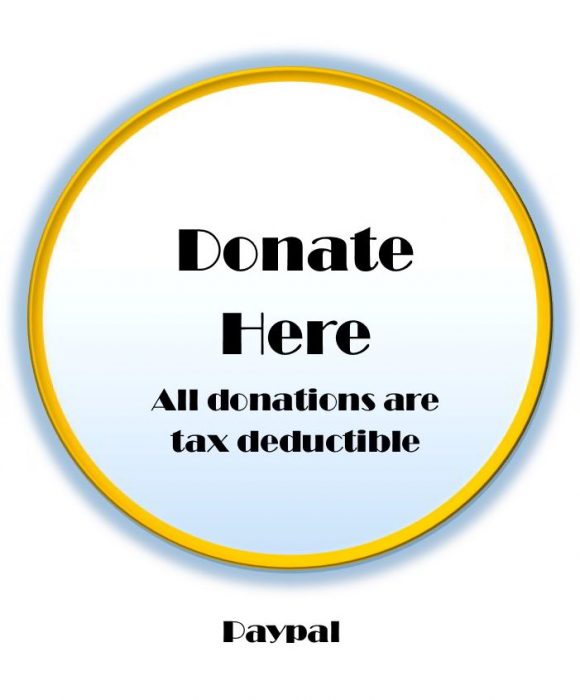 CRS is a volunteer organisation that meets its administrative costs through membership fees. Every dollar raised by the appeal will go to helping refugees.
With your name as the reference, to
Account Name: Canberra Refugee Support Inc
Westpac BSB: 032-719
Account No: 555919
Or, you can send donations to:
Canberra Refugee Support
PO Box 3444
Weston Creek ACT 2611
Australia
and if you would like a receipt (all donations over $2 are tax deductible) please advise us of your name and address by email at info@canberrarefugee.org.au
---
Our Families, their Stories:
*All names have been changed.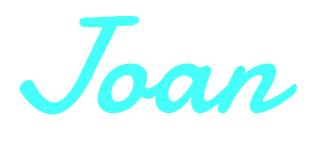 Joan* is a single mother with four children. Despite having university qualifications that make her very employable, she has found it impossible to find ongoing employment during these difficult times and with a temporary visa. She is not eligible for any government income support and so currently relies on financial assistance from CRS and other organisations for her livelihood."
---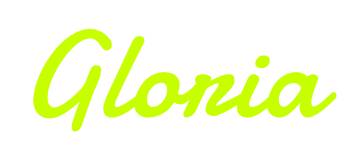 Gloria* is a single mother with two daughters on a temporary visa. She was supporting herself doing disability support work but lost her regular casual hours because she had to have surgery. By the time she had recovered the first COVID lockdowns were in place, and she has struggled since then to re-establish enough regular work to support herself and her daughters, despite having qualifications in both child-care and disability support. Being ineligible for government income support, she relies on financial assistance from CRS until she can regain sufficient hours of work.
---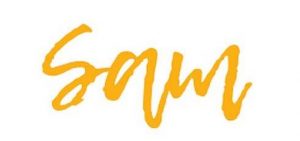 Sam*, his wife and teenage daughter have been waiting over 4 years already for an appeal hearing of their refugee claim. Sam has been able to support himself and his family until recently by working a full-time construction job and a weekend job. However, his wife has been seriously ill, requiring repeated hospitalisation and care at home for many months now and Sam has been struggling to juggle work with the care needs of his wife. Now with the COVID lockdown, he has been forced to turn again to charity for assistance.
---

Ahmed* is desperate to work to support his family, but he has been waiting for well over a year for surgery for an injury that has left him unable to work. His wife also has significant health issues. They have two boys about to start college who are working hard to overcome many years of very disrupted schooling. COVID has made all of this much more challenging for the family.
---

Violet* is a single mother with two daughters. She has been in Australia on a temporary visa for 9 years. She has suffered work related injuries which have required surgery and has struggled to improve her English due to focusing on doing whatever work she can find to support herself. Due to her health, she was only working limited hours, but the COVID epidemic has further reduced her work hours, making it very difficult to support herself and her daughters.
---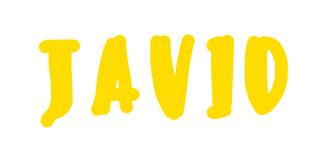 Javid*, and his family have very recently applied for asylum in Australia. While both parents have good English and are very employable, they have been unable to find employment, particularly during these COVID impacted times. As it's very difficult to find affordable accommodation, they have a high rent, but fear that if they lose this accommodation, they will find themselves homeless. As they are ineligible for any government income support, they have been forced to rely on financial support from CRS.
---

Prasad* is a young single man seeking protection in Australia. He has been supporting himself working as a chef, but a very serious health issue has meant he can no longer do this work. He has been unable to find alternative work that he can manage in Canberra. He has found work elsewhere in Australia and was preparing to move to take up these positions, but successive interstate lockdowns have prevented him from doing this, leaving him dependent on CRS for his living expenses. Adding to his stress is the news that several of his close family and friends in his home country have recently died from COVID-19.
If you would like to donate to CRS please see our donations page.