Many of you will already be familiar with the hugely beneficial support provided each year to refugee and asylum seeker students in the Canberra region through the Geoff McPherson CRS Scholarships Program.
The program depends on donations from CRS members and the broader Canberra community. With your support, CRS has been providing scholarships to refugee students across a range of age groups for nearly twenty years. In recent years CRS has provided up to 45 awards within a total budget of between $30,000 and $40,000.  
This year CRS has been very grateful to receive a grant of $5,000 from the ACT Office of Multicultural Affairs towards the total amount of $35,000 needed for the 2022 scholarships program.
Thank you to those CRS members who have already donated to the program this year! We have currently raised a total of approximately $15,000. 
This means that in the next six weeks we need to raise an additional $20,000 required for the 35-40 awards we plan to allocate.  
CRS is a registered charity and donations over $2 are tax deductible.   
Donations can be made to 2022 CRS scholarships through: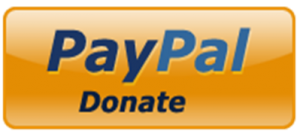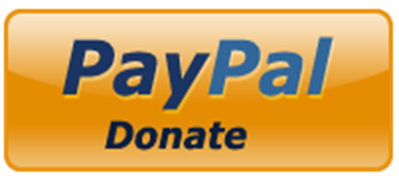 EFT Payment to:   
Westpac Account Name: Canberra Refugee Support Inc 
BSB: 032 719 
Account #:555919 
Reference: Scholarships + your Name 
Cheque Payment to:
CRS PO Box 3444, Weston Creek ACT 2611.  
Whether you pay by Paypal, EFT or cheque, please include your name and send an email with details of your donation and address to Jane Lake so that we can provide you with a receipt.   
We are only too aware of the degree to which your generous donations of time and money are already supporting the general settlement support needs of our local refugee and asylum seeker community. If it is within your capacity, a one-off donation to this very special program would be welcomed, and of great benefit to our awardees. 
For information contact: Jane Lake, (email: jane.lake@canberrarefugee.org.au) or mobile 0407779049.